As we stride forward into the age of the digital world, understanding and leveraging the power of internal linking is vital to both user experience and SEO. Internal links are more than just bridges between pages on your website, they also play a pivotal role in creating a well-structured, user-friendly site that ranks well in search engines. Unlocking the potential of internal links requires a comprehensive knowledge of their significance, effective strategies of implementation, as well as practical techniques to develop a powerful internal linking structure.
Understanding Internal Links
Internal Links in the Digital Terrain: Unpacking Their Importance
Imagine navigating a large city without road signs, a map, or GPS. Unsettling, right? The same applies to traversing the expansive digital landscape without a navigation system. Enter internal links — the unsung heroes of a seamless digital navigation experience. As passionate tech enthusiasts ready to sink their teeth into anything next-gen and cutting-edge, let's unpack why these elements are pivotal in a website's overall health and searchability.
Internal links are essentially hyperlinks that source from and point to the same domain. In simpler terms, they're roads that lead from one page to another within the same website. Highlighting an on-page text and structuring it as a clickable element that directs users to another relevant page within your site is the crux of internal linking.
A primary takeaway about internal links is their central role in website navigation. They guide users across a website, improving their browsing experience, decreasing dropout rates, and maximizing user engagement.
Perhaps more significant for the tech enthusiast is the behind-the-scenes advantage of internal links: search engine optimization (SEO). Google's web crawlers use internal links as conduits for scouring websites. By employing strategic internal linking, you can help these crawlers identify your most important pages. Simultaneously, this boosts the ranking potential of these pages, thus enhancing the visibility and appeal of your site on search engine results.
Did you know internal links could also aid in spreading 'link juice'? Cause an eyebrow to raise? Let's unmask this jargon. Link juice, in essence, refers to the authority/capacity transferred from one webpage to another through links. The more links a page has pointing to it, the stronger that page's authority. Consequently, your website gains increased visibility in search engine rankings.
A parting thought: while embedding internal links within your website is a task that any tech enthusiast could perform with relative ease, remember that quality supersedes quantity. An internal linking strategy thrives on relevance. Linking to unrelated pages might confuse users, leading to detrimental bounce rates and compromised SEO rankings.
Ultimately, internal links serve as the high-functioning veins of your website, paving the way for smooth navigation and higher SEO performance. While it's easy to oversee their importance against the backdrop of consistently evolving tech trends, always remember — they're as vital as the GPS in an unfamiliar city. Even in the tech world, sometimes, it's the simplest solutions that make the most significant impact. As tech pilgrims, it's crucial to recognize these unsung heroes, harness their potential, and strategically mobilize them to our advantage.
Effective Strategies for Internal Linking
Creating an ordered structure of internal linking deserves attention because it fosters seamless navigation, boosts search engine rankings, and elevates user engagement. Now that we've established why internal links are important, how exactly do we create an effective internal linking strategy? Here are some proven strategies to materialize a plan that works efficiently.
Utilizing Anchor Text Strategically: Anchor text is influential in SEO performance. It must accurately represent the linked page's content, and variations must be used to avoid over-optimization. Too many identical anchor texts can be flagged as spam by Google.
Applying Nofollow Tags Judiciously: Although these tags tell search engine algorithms to not pass SEO value to a link, it doesn't mean to avoid them altogether. Use nofollow tags for links leading to user-generated content or third-party websites that might pose a risk to your site's SEO health.
Embracing Natural Link Placement: Search engine algorithms are becoming increasingly sophisticated, and they can now detect artificial linking strategies. Be sure to steer clear from shoehorning links where they don't organically fit. Instead, place them naturally within the website content for every user's ease and understanding.
Paying Attention to Link Position: Links positioned higher up the page tend to pass more SEO value, according to some research. When appropriate, try including a few internal links in the above-the-fold content to optimize visibility and improve SEO rankings.
Creating a Link-Rich Homepage: As the most frequently visited page, your homepage is akin to the chief artery in your website's vascular system. Use it to pass SEO juice and boost rankings of budding and high-priority pages through internal links.
Implementing a Silo Structure: This structured approach to site architecture can strengthen the SEO value of your most important pages. A silo setup divides content into distinct categories or 'silos', interlinking within each silo to emphasize their relevance to search engines.
Monitoring and Updating Links Continually: Internal linking isn't something you do once and forget about it. Periodically review and update your links, especially when adding new pages or retiring old ones. Remember that broken or dead links can damage SEO, and redirects can dilute link juice.
Leveraging Tools for Efficiency: Tools like Google Search Console, Screaming Frog, and Link Whisper can streamline your internal linking process. They can help discover missed linking opportunities, identify broken links, and provide insights into your internal linking structure.
Designing an ordered internal linking strategy can initially seem overwhelming but remember that its ultimate goal is to boost visibility on search engines and enhance your website's user experience. By strategically positioning links, maintaining topical relevance, and ensuring seamless navigation, you can unlock the true potential of internal linking.
How to Implement Internal Linking
Rolling up our sleeves, let's dive directly into the process of implementing internal linking on your website effectively. Trust us – with a logical approach and a few handy tools, this task doesn't have to be as daunting as you may perceive.
Let's begin with the strategic use of anchor text for internal links. In essence, this is the visible and clickable text that visitors use to navigate across your website. Optimal use involves sprinkling in your relevant keywords naturally within the anchor text. Shrewd keyword usage helps accurately cue search engines and users about the destination page's topic, thereby enhancing SEO efficiency.
Next, let's talk nofollow tags. When judiciously used on certain internal links, they prevent search engines from following a link or counting it toward the SEO rank. It's crucial to use these sparingly – only when redirecting to an untrusted source or if you have a page that doesn't require the SEO boost. Just remember – over applying nofollow tags can actually hurt your website's overall SEO performance.
It's much more convenient for users if links are placed naturally within your content. Ensure your text flows smoothly around the links, making it easy for users to navigate your site. Format them so they stand out but don't disrupt the eye.
Pay attention too to link positions in your website structure. Did you know that links placed higher within a page carry more weight for search engines? So, strategically place your high-priority internal links towards the beginning of your content.
The role of your homepage in internal linking cannot be ignored either. It represents the nerve center of your website and should include rich, purposeful internal links to prime pages you aim to rank higher.
Silo structuring entails organizing your website into distinct sections, each representing a unique topic. Relevant pages are clustered together, and internal links are used to interconnect them. This improves the user experience and helps search engines understand your website's hierarchy better.
Remember, the web is dynamic – your strategy should be too. Continually monitor and update your links to ensure relevance and functionality. Outdated or broken links can degrade user experience and hamper SEO performance.
To carry out these tasks more efficiently, you can leverage technology tools, such as Google's Search Console, Screaming Frog's SEO Spider, and Ahrefs' Site Audit feature. These can help identify opportunities for new internal links, scrutinize your current link structure, and flag any broken or weak links that need your immediate action.
In a nutshell, successful internal linking goes beyond just placing tons of links within your content. The real-edge lies in understanding its strategic depth and deploying smart, data-driven tactics to elevate user experience and drive SEO growth. With these tips in hand, you are equipped to create a well-oiled, smoothly interconnected website. Happy strategizing!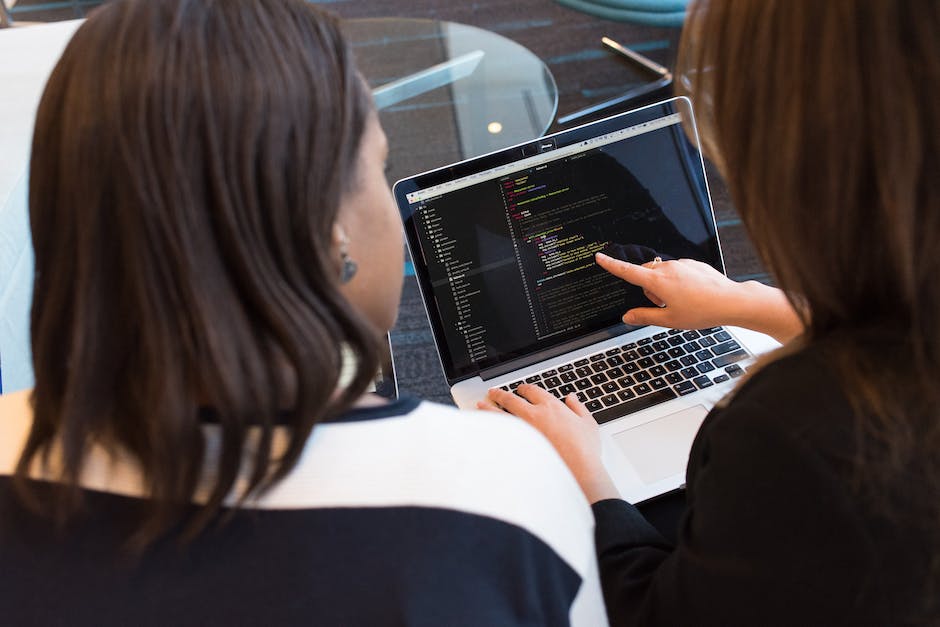 As we delve deeper into the world of SEO and user experience, the inherent power of internal linking becomes more apparent. Embracing effective linking strategies, such as well-chosen anchor texts and strategic linking to high-ranking pages, enriches the user's journey through your website. Simultaneously, it fortifies your overall website ranking. Implementing these internal linking strategies with hands-on expertise, as guided by a content management system, can significantly optimize your website's performance. Learning and mastering the art of internal linking is a stride forward into the digital future, offering a better user experience and promising a higher search engine ranking.