In an increasingly digital world, maintaining a robust online presence is a non-negotiable priority for local businesses. One crucial element of this endeavor is the strategic interaction of Google My Business (GMB) and Search Engine Optimization (SEO), the underpinnings of which are critical to achieving online visibility and credibility. Without understanding the intricacies of these aspects, businesses might find themselves trailing in the online marketplace. Among these intricacies is the pivotal role of local SEO citations – often underutilized and underestimated tools in the sphere of local SEO. But what exactly are these citations, and how do they influence your GMB rankings? This insightful journey shall unravel these questions and explore strategies for optimizing your business' SEO citations.
Understanding Google My Business (GMB) and Search Engine Optimization (SEO)
Google My Business and SEO: An Overview
Google My Business (GMB) is a free tool that allows businesses to manage and optimize their online presence across Google's suite of services: Search and Maps. For local businesses, GMB is critical as it ensures they are found by potential customers in their local area. An optimized GMB profile can include information such as business hours, location, photos, services, and customer reviews which increase a business's visibility and credibility.
Bridging the Link: Importance of SEO in Enhancing GMB Rankings
SEO plays a crucial role in improving a business's GMB ranking. When a user searches online for a business or a service, Google's algorithm scours its vast index of web pages, ordering them in a manner it believes is most useful for the user. The better your SEO strategies, the higher your page likely ranks in these results. Local SEO, in particular, refines this approach focusing on improving rankings in a specific location, proving critical for businesses that rely on local customer bases.
The Connection Between SEO Citations and GMB Rankings
Local SEO citations refer to mentions of a business's name, address, and phone number (NAP) on other websites. These citations can be on business directories, websites, social platforms, or applications. Citations are like backlinks, and they serve to increase the online visibility of a business.
Google's algorithm uses these citations as an indicator of credibility and relevance, considering them when determining the rank of a business in local search results. The volume, accuracy, and consistency of these citations can significantly affect your business's local ranking. In essence, the more frequently a business is cited with consistent and correct information, the better its chances of ranking high in local search results.
Having inconsistent or incorrect NAP information can confuse search engines and potentially lead to lower rankings in local search results. Therefore, businesses should make a regular practice of verifying and updating their NAP information across all platforms where they are mentioned to enhance their local SEO.
Benefits of Good SEO Practice and GMB Rankings
A well-optimized GMB profile combined with strong SEO strategies can provide a host of benefits. These benefits include boosted website traffic, greater online visibility, improved credibility, and better lead generation, among others.
When businesses rank high on local search results, they stand a better chance of being found and chosen by customers. It equally increases the probability of showing up in the Google Local Pack, a set of three highlighted Maps-based listings featuring key business details, which appear at the top of Google Search Engine Results Pages (SERPs).
Overview
The strategic interconnection of Google My Business and Local SEO Citations significantly influences a business's ranking on Google. Both are integral to magnifying online visibility, enhancing customer reach, and fostering business growth. Additionally, the consistent evaluation and upgrading of Local SEO citations enhance the overall health of a business's SEO, making it an easy task for users to discover consistent and dependable information about the business online.
Concept and Importance of Local SEO Citations
Delving into the Concept of Local SEO Citations
Local SEO citations translate to the occurrence of business's Name, Address, and Phone Number (NAP) on various online platforms. They play a pivotal role in local SEO as they signal search engines about the existence and specifics of a particular business. Such mentions may be found on business directories, the company's webpage, digital news pieces, or over social media platforms.
The Importance of Local SEO Citations
The importance of SEO citations cannot be overstated for businesses particularly those looking to rank higher in local search results on search engines like Google. These citations enhance the visibility of a business thus directing online users to it.
Local SEO citations confirm to search engines that a business exists and has a physical address. They affirm the location and details provided by the organization, contributing towards its credibility. A business with numerous accurate SEO citations is seen as trustworthy and reliable, thus it ranks higher in Google search results for local businesses.
Impact of Local SEO Citations on Google My Business Ranking
Google My Business (GMB) ranking is influenced by various factors, one of them being local SEO citations. The Google My Business feature allows businesses to display their details on Google search and maps, giving them more visibility.
When a business has consistent local SEO citations, it positively impacts its GMB ranking. This is because Google uses the information in such citations to understand more about the business. Consistent NAP data across various platforms suggests to Google that the business information is reliable which leads to a higher ranking on GMB.
High-quality, authoritative citations can also boost a business's GMB rankings. Google takes into account not only the number of citations but the quality of the websites where these citations appear. Therefore, getting your business cited in well-known, reputable directories or publications can provide a significant boost to your local rankings.
Inconsistent or incorrect citations, however, can have the opposite effect. If Google finds conflicting information about a business across different websites, it tends to decrease the trust and thereby, the ranking of that business. Hence, maintaining accurate and consistent citations should be a crucial part of a business's local SEO strategy.
Impact of Local SEO Citations on Organic SEO
Beyond impacting local SEO and GMB rankings, local SEO citations also influence organic SEO. They enhance the online presence and visibility of a business and help it establish authority in its industry. The more citations a business has on high-quality, relevant websites, the better its chances of ranking high in organic search results.
As a concluding thought, one cannot undermine the immense value of local SEO citations for businesses looking to enhance their digital presence. By diligently pursuing accurate and consistent citations, enterprises stand a strong chance to phenomenally boost their Google My Business and organic SEO rankings.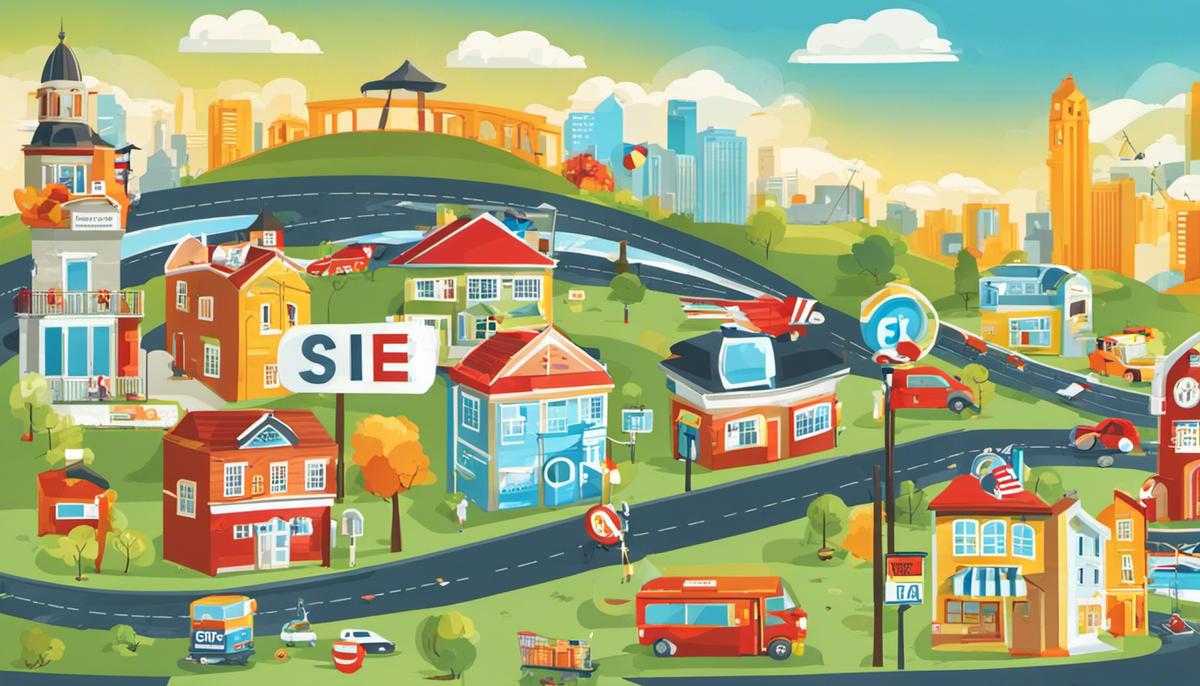 The Role of Local SEO Citations in GMB Ranking
Digging Deeper into SEO Citations
So, what exactly are SEO citations? They are simply instances where your business's name, address, and phone number, often referred to as NAP, appear on different webpages. Interestingly, these mentions do not necessarily have to link back to your business's website. You can typically spot SEO citations on platforms like online directories or business listings, such as Yelp or YellowPages. However, they're not limited to these and can also be found in articles on local news sources, blogs, or other websites.
Significance of Local SEO Citations in GMB Ranking
Google My Business (GMB) ranking is crucial for local businesses as it greatly influences visibility on Google's SERPs (Search Engine Results Pages), especially in the "Local Pack" results. Local SEO citations play a significant role in determining the ranking of a business in GMB. One of the primary ranking factors Google considers when determining local rankings is the consistency and accuracy of NAP mentions across the web. This process helps confirm the legitimacy and relevance of a business.
The Consistency and Accuracy factor
The consistency and accuracy of NAP information in SEO citations are pivotal in affecting the GMB ranking. Google employs sources from across the web to cross-verify and validate the plausibility of the mentioned details. If the NAP information matches across several platforms, Google treats this as a reliable signal that the business indeed exists and displays accurate information. Therefore, the business ranks higher.
Local SEO Citations enhancing your GMB Ranked Profile
The number of SEO citations your business can claim also affects your GMB ranking. Google interprets a higher number of credible and consistent citations as a sign of a reputable business. Therefore, a higher number of citations aggregate to drive your business listing ranked higher in local search results.
Relevant Case Studies
Many case studies have emphasized the impact of consistent and accurate local SEO citations. BrightLocal's study on local SEO ranking factors emphasized the role of citation signals, which include NAP consistency and citation volume, in influencing local rankings on Google. Another study by Moz also recognized similar aspects, such as citation signals and My Business signals, as key local pack ranking factors.
When considering ways to boost your Google My Business (GMB) rankings, one can't ignore the power of local SEO citations. This approach encompasses ensuring the name, address, and phone number (NAP) information for your business is identical throughout all online platforms, maintaining consistency in your business listings, and expanding your network of credible citations as much as possible – all contributing to enhanced visibility and a soaring GMB ranking.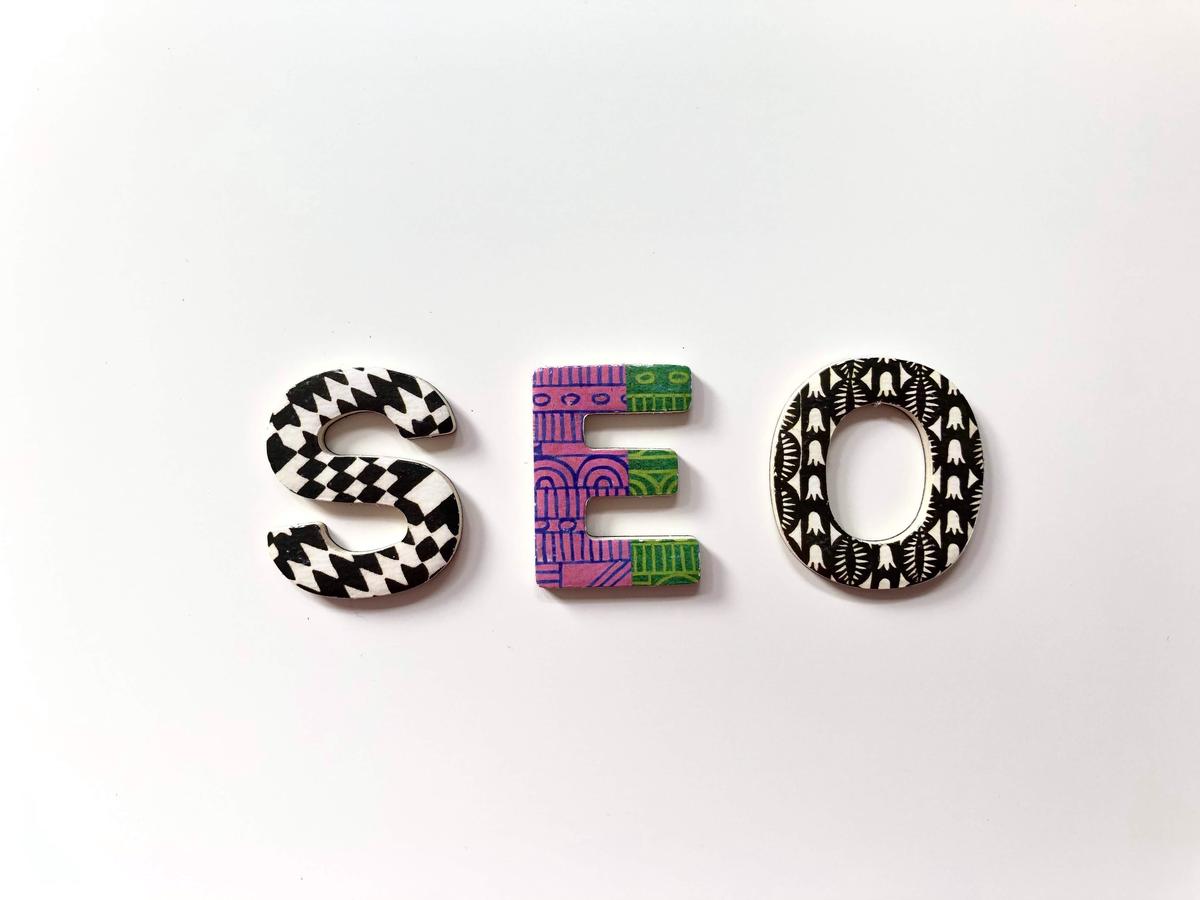 How to Optimize SEO Citations for Better GMB Ranking
Decoding SEO Citations and GMB (Google My Business)
SEO Citations refer to the online references that mention a business's name, address, and phone number, collectively known as the "NAP" data. They play a pivotal role in enhancing a business's local ranking on Google's search results. Essentially, the more accurately and consistently your NAP data appears throughout the web, the higher Google perceives your legitimacy and prominence, which in turn could result in a favorable uplift in your local search rankings.
Meanwhile, Google My Business (GMB) is a complimentary, beneficial tool from Google geared towards aiding local businesses in managing their online reputation and reach. The status of a business's GMB listing significantly influences its local SEO and overall performance in local search results, and thus it is vital to optimize.
Citation Consistency and Its Impact on GMB Rankings
One of the keys to optimizing SEO citations for a higher GMB ranking is maintaining consistency in NAP data across different platforms. This includes your website, social media accounts, and any directories or third-party sites your business information is listed on. Consistency signals to Google that your business information is accurate and reliable, leading Google to prioritize your site in local search rankings. Any inconsistencies or discrepancies in NAPI information can confuse search engines and could potentially harm your local SEO efforts.
The Role of Trustworthy Sites in Local SEO Citations
Not all citations are created equal. Getting cited by a trustworthy, authoritative, and relevant site can significantly impact your GMB ranking. Trustworthy sites typically have a high domain authority and are considered reputable by search engines. These sites tend to rank well in search results, so having a citation on such a site can benefit your business's visibility.
Monitoring and Managing Local SEO Citations for Improved GMB Rankings
Local SEO citation management is important for maintaining and improving the GMB ranking. Businesses should regularly audit their citations to check for any inaccuracies or inconsistencies. Simple inconsistencies, like varying abbreviations or misspellings, can confuse search engines and harm your ranking. There are several online tools available that can help with tracking and auditing your citations.
Moreover, it is important to update your citations if your business's information changes. If you move locations, change your phone number, or modify your operating hours, those changes need to be reflected across all online platforms where your business is listed. This will ensure all potential customers are accessing the most accurate and updated information, and it helps maintain the legitimacy of your business in the eyes of search engines.
In conclusion, properly optimizing and managing your business's local SEO citations can have a tremendous impact on the ranking of your Google My Business listing. By maintaining accuracy and consistency, earning citations from trustworthy sites, and properly managing and monitoring your citations, you can improve your local SEO efforts and achieve a better GMB ranking.
Ultimately, local SEO citations are not just about increasing the website ranking on Google maps or search results; they have far-reaching implications for the credibility of a business online. By ensuring citation accuracy and consistency, businesses can maximize the potential of their digital presence and command attention in the vast digital marketplace. As technologies evolve, embracing these tactics and developing an understanding of their influence on Google My Business rankings is increasingly becoming a modern-day business imperative. By implementing the strategies shared, businesses can aim to have an edge over competitors, and reap the full benefits that local SEO citations offer to their online presence and operations.